The European Transport Safety Council (ETSC) has published two position papers on regulations on general safety and on pedestrians.
Position Paper: "Revision of the General Safety Regulation": Within the context of the EU target to halve road deaths between 2010 and 2020, the forthcoming revision of the General Safety Regulation will require bold action to ensure that road deaths continue to fall, and that vehicle safety improvements are not limited to the wealthiest consumers or member states.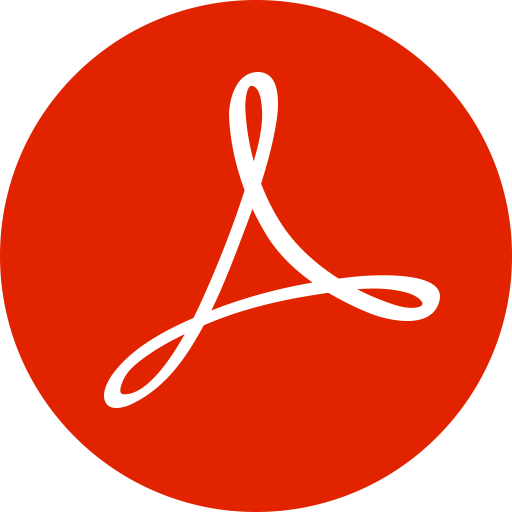 Position Paper: "Review of the Pedestrian Protection Regulation 78/2009". ETSC welcomes the initiative of the European Commission to review the legislation on the protection of pedestrians and other vulnerable road users (VRUs). It is of paramount importance that the EU takes steps to improve the safety of this often neglected category of road users.