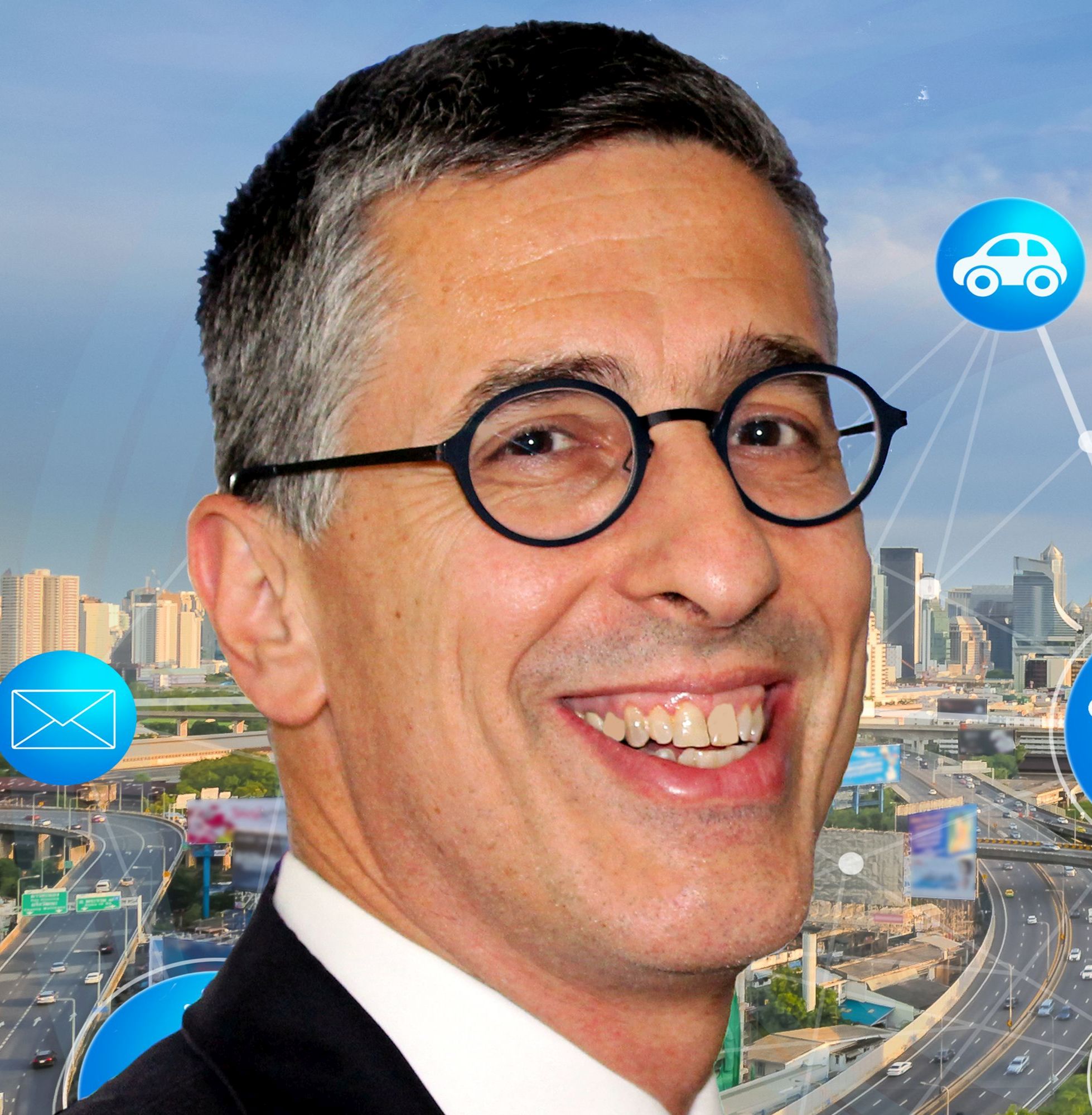 George Yannis is Professor in Traffic Safety and Management at the Department of Transportation Planning and Engineering of the School of Civil Engineering at the National Technical University of Athens (NTUA).  He holds a Civil Engineering Diploma, Transport Engineering option from the National Technical University of Athens (1987), as well as a Master of Science (Diplôme d' Etudes Approfondies, DEA) in Transport Engineering, (1988) and a PhD (Doctorat) in Transport, (1993) from the Ecole Nationale des Ponts et Chaussées in Paris.
He has a thorough and broad understanding of the transportation sector dynamics, through his active involvement for more than 30 years as engineer, academic, advisor and decision maker in all areas of transportation planning and engineering at national and international level. His specialisation areas are Road Safety, Planning and Μanagement of Transportation Systems, Urban Mobility and Intelligent Transportation Systems, with particular focus on Data Management and Analysis.
Ηe has participated in more than 235 research and engineering projects and studies in Greece, in Europe and worldwide and he has published 527 scientific papers (158 in scientific journals) widely cited worldwide. He has contributed extensively in several research projects and scientific committees of the European Commission and other International Organisations (UN-ECE, OECD, WHO, World Banque, EIB, CEDR, ERF, ETSC).