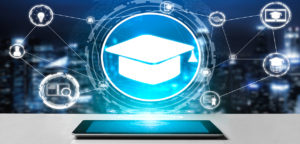 Teaching at NTUA School of Civil Engineering: Traffic Engineering, Road Safety, Traffic Management, Public Transport, Transportation and the Environment.
Supervision of 166 Diploma Theses, 23 PhDs and 10 PostDoctoral Researches. Participation at the advisory (53) and the examination (48) committee of PhDs.
Member of 139 Faculty Member Selection Committees at NTUA, in Greece and worldwide and of 40 Academic Committees.
Visiting Professor at the Ecole Nationale des Ponts et Chaussées in Paris, at the University of Loughborough and at the University of Hasselt, Belgium.
Supervision of Diploma Theses (Guidelines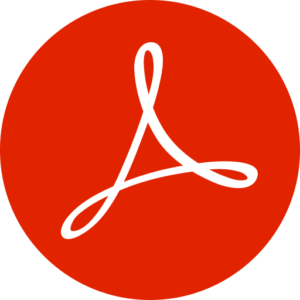 )

Supervision of Diploma Theses under preparation

| | |
| --- | --- |
| ad164 | Dimitris Oikonomou, "Critical factors of motorcyclists self-declared behaviour and safety globally" |
| ad163 | Giannis Roukos, "Comparative analysis of driver behaviour between simulator and naturalistic driving" |
| ad162 | Michalis Nikolaou, "Cost benefit analysis of reducing speed limits in Greek Motorways" |
| ad161 | George Tziouvaras, "The effect of fatigue on driver behavior in rural environment using driving simulator" |
| ad160 | Giannis Paschalidis, "The effect of fatigue on driver behavior in urban and highway environment using driving simulator" |
| ad159 | Eleni Theodoraki, "Investigation of dangerous driving behaviour by exploiting naturalistic driving data" |
| ad158 | Ariadni Sarri, "Airport Control Tower Visibility" |
| ad157 | Aristeidis Kanakis, "Model for the assessment of cycling routes in Athens with high resolution data" |
| ad156 | Alexandros Kitsios, "Traffic enforcement impact on driver safety attitudes and behaviour" |
| ad155 | Nikos Giannaris, "Analysis of power two wheeler traffic and safety behaviour using smartphone sensors" |
| ad154 | Konstantinos Aggelakis, "Exploring Athens preferences towards redistribution of public space and the promotion of sustainable urban mobility" |
| ad153 | Mariyianna Sousouni, "Analysis of eco-driving benefits in urban roads using driving simulator" |
| ad152 | Alexandros Kyratzis, "Investigation of the impact of advertising sings to driver behaviour and safety at the interurban network" |
| ad151 | Dimitris Andreikos, "Spatial analysis of road crashes in Municipalities of Greece" |
| ad150 | Tonia Antonakaki, "Road safety impact of new motorways in Greece". |
Supervision of PhD Theses

Supervision of PostDoctoral Research