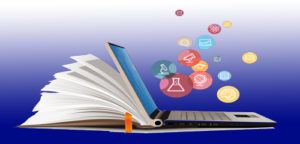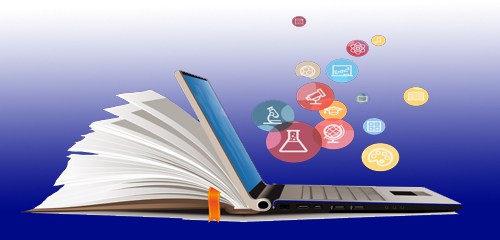 Teaching at NTUA School of Civil Engineering: Traffic Engineering, Road Safety, Traffic Management, Public Transport, Transportation and the Environment.
Supervision of 109 Diploma Theses, 17 PhDs and 7 PostDoctoral Researches. Participation at the supervision (32) and the examination (26) committee of PhDs.
Member of 82 Faculty Member Selection Committees at NTUA and worldwide and of 35 NTUA Academic Bodies and Committees.
Visiting Professor at University of Loughborough, at the Ecole Nationale des Ponts et Chaussées in Paris and at University of Hasselt.
Supervision of Diploma Theses (Guidelines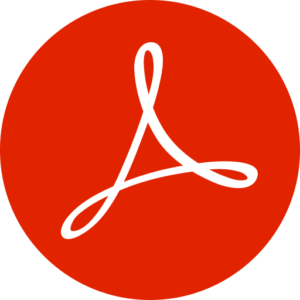 )

Supervision of Diploma Theses under preparation

| | |
| --- | --- |
| ad95 | Nikos Giannaris, "Analysis of power two wheeler traffic and safety behaviour using smartphone sensors". |
| ad94 | Nandia Kokkali, "Correlation of declared and revealed driver behaviour using smartphone sensors". |
| ad93 | Nikos Papadopoulos, "Analysis of transportation indicators in Greek regions". |
| ad90 | Alexandros Kyratzis, "Investigation of the impact of advertising sings to driver behaviour and safety at the interurban network". |
Supervision of PhD Theses

Supervision of PostDoctoral Research