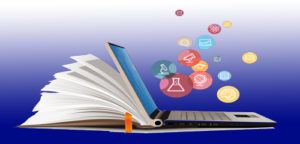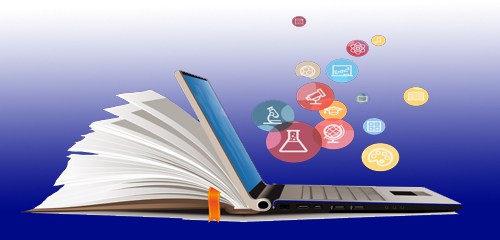 Teaching at NTUA School of Civil Engineering: Traffic Engineering, Road Safety, Traffic Management, Transportation and the Environment.
Supervision of 88 Diploma Theses, 12 PhDs and 7 PostDoctoral Researches. Participation at the supervision (23) and the examination (18) committee of PhDs.
Member of 61 Faculty Member Selection Committees and of 25 NTUA Academic Bodies and Committees.
Visiting Professor at University of Loughborough and at the Ecole Nationale des Ponts et Chaussees.
Supervision of Diploma Theses (Guidelines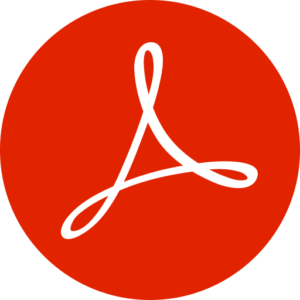 )

Supervision of Diploma Theses under preparation

| | |
| --- | --- |
| ad79 | Alexandros Kyratzis, "Investigation of the impact of advertising sings to driver behaviour and safety at the interurban network". |
| ad78 | Nektaria Salem, "Investigation of Messinia drivers attitudes towards road safety". |
| ad76 | Ypatia Mihou, "Comparative investigation of road accidents cost in the European Union". |
| ad75 | Lefteris Kourtis, "Modelling economic impact of road accidents in Greece". |
| ad70 | Valentina Vassili, "Investigation of the impact of recession to road safety in the European Union". |
| ad69 | Emmanouil Konstantinopoulos, "Investigation of drivers' preferences towards new innovative vehicle insurance schemes". |
Supervision of PhD Theses

Supervision of PostDoctoral Research