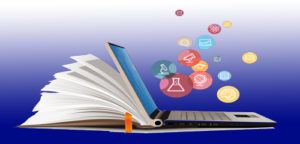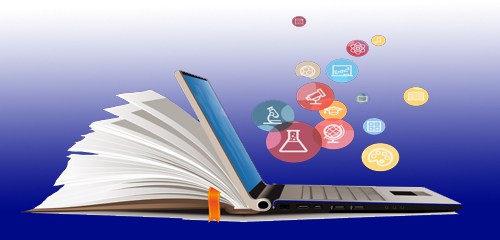 Teaching at NTUA School of Civil Engineering: Traffic Engineering, Road Safety, Traffic Management, Public Transport, Transportation and the Environment.
Supervision of 91 Diploma Theses, 13 PhDs and 7 PostDoctoral Researches. Participation at the supervision (27) and the examination (21) committee of PhDs.
Member of 68 Faculty Member Selection Committees and of 27 NTUA Academic Bodies and Committees.
Visiting Professor at University of Loughborough and at the Ecole Nationale des Ponts et Chaussees.
Supervision of Diploma Theses (Guidelines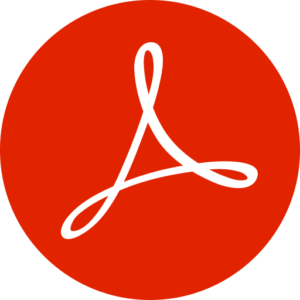 )

Supervision of Diploma Theses under preparation

| | |
| --- | --- |
| ad102 | Elina Frantzola, "Time variation of driver safety behaviour using data from smartphone sensors". |
| ad101 | Dimitra Typa, "Analysis of pedestrians distracted behaviour talking on mobile phone". |
| ad100 | Marilia Ropaka, "Investigation of traffic and safety behaviour of pedestrians texting or web-surfing". |
| ad99 | Nontas Theodorakos, "Cost benefit impact assessment of connected and automated transport systems". |
| ad98 | Marios Sekadakis, "Driving behaviour during texting and surfing in rural roads using a driving simulator". |
| ad97 | Maria Oikonomou, "The traffic and safety effect of smartphone texting and web surfing during driving in cities using a driving simulator". |
| ad96 | Areti Thanasko, "Climate change and road safety". |
| ad95 | Nikos Giannaris, "Analysis of power two wheeler traffic and safety behaviour using smartphone sensors". |
| ad94 | Nandia Kokkali, "Correlation of declared and revealed driver behaviour using smartphone sensors". |
| ad93 | Nikos Papadopoulos, "Analysis of transportation indicators in Greek regions". |
| ad92 | Sissy Boulougari, "Driver choices towards car sharing". |
| ad91 | Nektaria Salem, "Investigation of Messinia drivers attitudes towards road safety". |
| ad90 | Alexandros Kyratzis, "Investigation of the impact of advertising sings to driver behaviour and safety at the interurban network". |
| ad89 | Maria Charalampidi, "Modelling data of serious injuries in traffic accidents in the European Union". |
Supervision of PhD Theses

Supervision of PostDoctoral Research