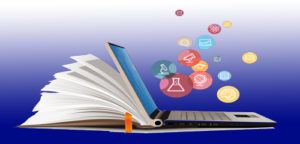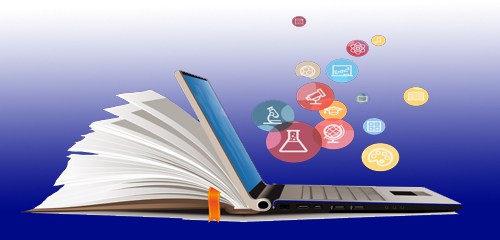 Teaching at NTUA School of Civil Engineering: Traffic Engineering, Road Safety, Traffic Management, Public Transport, Transportation and the Environment.
Supervision of 118 Diploma Theses, 18 PhDs and 9 PostDoctoral Researches. Participation at the supervision (38) and the examination (27) committee of PhDs.
Member of 91 Faculty Member Selection Committees at NTUA and worldwide and of 36 NTUA Academic Bodies and Committees.
Visiting Professor at the Ecole Nationale des Ponts et Chaussées in Paris, at the University of Loughborough and at the University of Hasselt, Belgium.
Supervision of Diploma Theses (Guidelines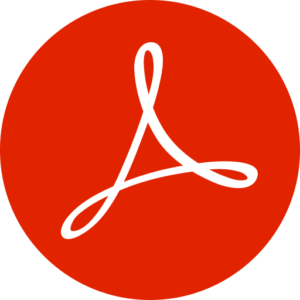 )

Supervision of Diploma Theses under preparation

| | |
| --- | --- |
| ad128 | Vangelis Goulas, "Stated preferences for free public transport in Athens". |
| ad127 | Chryssa Vagdatli, "Economic assessment of free public transport in Athens". |
| ad126 | Tonia Antonakaki, "Road safety impact of new motorways in Greece". |
| ad125 | Thanos Zevgaras, "Passenger car drivers preferences and behaviour towards cyclists". |
| ad124 | Kostas Mihailoglou, "Road Safety Benchmarking in Greek Regions". |
| ad123 | Charie Tsoukalas, "Comparative analysis of road safety between EU and USA". |
| ad122 | Aspasia Gonidi, "Investigation of the effect of pandemic restriction measures on Greek driving behaviour during COVID-19 through deep learning techniques". |
| ad121 | Dimitra Pigadioti, "Investigation of the effect of pandemic restriction measures in European mobility using clustering and machine learning classification". |
| ad120 | Loukas Stroggylis, "Impact of new mobility patterns to Athens downtown life". |
| ad119 | Nikos Giannaris, "Analysis of power two wheeler traffic and safety behaviour using smartphone sensors". |
| ad118 | Nikos Papadopoulos, "Analysis of transportation indicators in Greek regions". |
| ad117 | Alexandros Kyratzis, "Investigation of the impact of advertising sings to driver behaviour and safety at the interurban network". |
| ad116 | Gregory Christodoulou, "Investigation of the impact of of weather conditions and rush on driver safety in rural roads". |
| ad115 | Reggina Mermiga, "Macroscopic analysis of road accidents characteristics between X, Y, Z in Greece". |
| ad114 | John Kyparissis, "Stated preferences of Athenians towards electric vehicles". |
| ad113 | Dimitrios Georgakopoulos, "Correlation of organization and performance of urban transport systems in Europe". |
| ad112 | Angelina Makri, "Traffic conditions evolution during the operation of the Athens Great Walk". |
Supervision of PhD Theses

Supervision of PostDoctoral Research