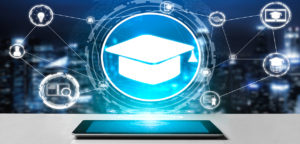 Teaching at NTUA School of Civil Engineering: Traffic Engineering, Road Safety, Traffic Management, Public Transport, Transportation and the Environment.
Supervision of 131 Diploma Theses, 19 PhDs and 9 PostDoctoral Researches. Participation at the supervision (41) and the examination (29) committee of PhDs.
Member of 104 Faculty Member Selection Committees at NTUA and worldwide and of 39 NTUA Academic Bodies and Committees.
Visiting Professor at the Ecole Nationale des Ponts et Chaussées in Paris, at the University of Loughborough and at the University of Hasselt, Belgium.
Supervision of Diploma Theses (Guidelines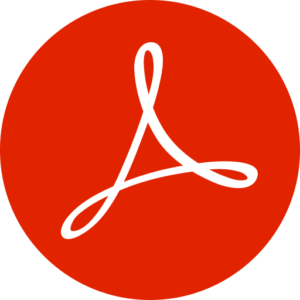 )

Supervision of Diploma Theses under preparation

| | |
| --- | --- |
| ad133 | Garefalakis Thodoris, " Analysis of time spent in unsafe driving behaviour using data from a smart sensor system and deep learning". |
| ad132 | Kamvousioras Ektoras, "Classification of driver behaviour using data from smart sensor systems and machine learning techniques". |
| ad131 | Makrydakis Konstantinos, "Cost benefit analysis of reducing speed limits at the Greek interurban road network". |
| ad130 | Stella Roussou, "Cost benefit analysis of reducing speed limits in Athens to 30km/h". |
| ad129 | Stamatis Tsakoulis, "Pandemic impact on air traffic in Europe". |
| ad128 | Nikos Giannaris, "Analysis of power two wheeler traffic and safety behaviour using smartphone sensors". |
| ad127 | Nikos Papadopoulos, "Comparative analysis of basic socioeconomic indicators effect on road accidents in Greek Regions". |
| ad126 | Alexandros Kyratzis, "Investigation of the impact of advertising sings to driver behaviour and safety at the interurban network". |
| ad125 | Tonia Antonakaki, "Road safety impact of new motorways in Greece". |
| ad124 | Vangelis Goulas, "Stated preferences for free public transport in Athens". |
| ad123 | Chryssa Vagdatli, "Economic assessment of free public transport in Athens". |
Supervision of PhD Theses

Supervision of PostDoctoral Research