Items Under Tag: culture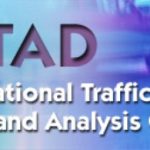 The 12th meeting of the
International Traffic Data and Analysis Group (IRTAD)
organised by the
International Transport Forum (ITF)
took place in Paris. The duration of the meeting was 31 March – 1 April.

NTUA presented:

 Data Collection, Transfer and Analysis

 The National Road Safety Strategic Plan for Greece, 2011 – 2020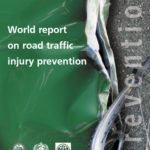 The World Health Organization (WHO) released the World Report on Road Traffic Injury Prevention, which emphasizes the role of public health in the prevention of road traffic injuries and covers the fundamental concepts and prerequisites of road traffic injury prevention, the intensity and impact of road traffic injuries, key determinants and risk factors, intervention strategies, and recommendations.