Items Under Tag: road safety data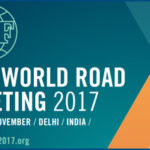 The International Road Federation's 18th World Road Meeting (WRM), took place with great success in Delhi, India on November 14th – 17th, 2017. The theme of the 18th WRM was "Safe Roads and Smart Mobility : The Engines of Economic Growth." WRM 2017 brought together representatives of business, industry, governments, public sector organisations, mult-ilateral institutions, leaders and transport experts from the automotive, financial, road and transport infrastructure, and construction sectors;  professionals, academics, consultants, infrastructure operators, contractors and manufacturers from across the world.

The Delhi Declaration is available: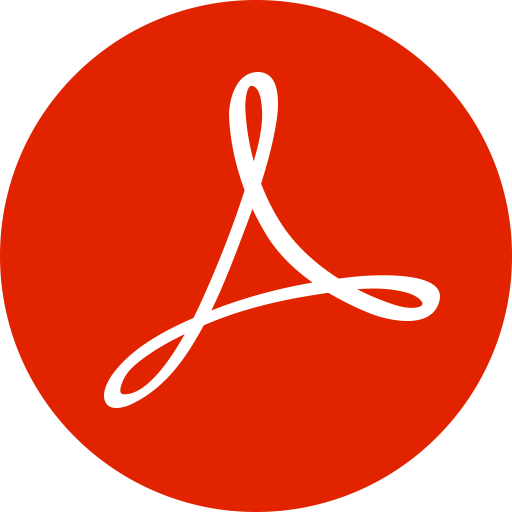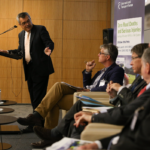 The International Transport Forum has recently published an evidenced based Research Report titled "Zero Road Deaths and Serious Injuries: Leading a Paradigm Shift to a Safe System", prepared by the Safe System Implementation Working Group composed by international road safety experts including NTUA Prof. George Yannis. This ITF Safe System Report was presented at a dedicated Road Safety Seminar, held with great success on 3 October 2016 in Paris France. All presentations are now available.  

This Report is relying on experiences in ITF/OECD countries, with practical policy recommendations for the attention of policy makers on the various steps in implementing a safe system approach. A Safe System is based on the premise that road crashes are both predictable and preventable, and that it is possible to move towards zero road deaths and serious injuries. This, however, requires a fundamental rethink of the governance and implementation of road safety policy.