Items Under Tag: mobility and transport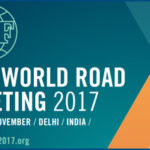 The International Road Federation's 18th World Road Meeting (WRM), took place with great success in Delhi, India on November 14th – 17th, 2017. The theme of the 18th WRM was "Safe Roads and Smart Mobility : The Engines of Economic Growth." WRM 2017 brought together representatives of business, industry, governments, public sector organisations, mult-ilateral institutions, leaders and transport experts from the automotive, financial, road and transport infrastructure, and construction sectors;  professionals, academics, consultants, infrastructure operators, contractors and manufacturers from across the world.

The Delhi Declaration is available: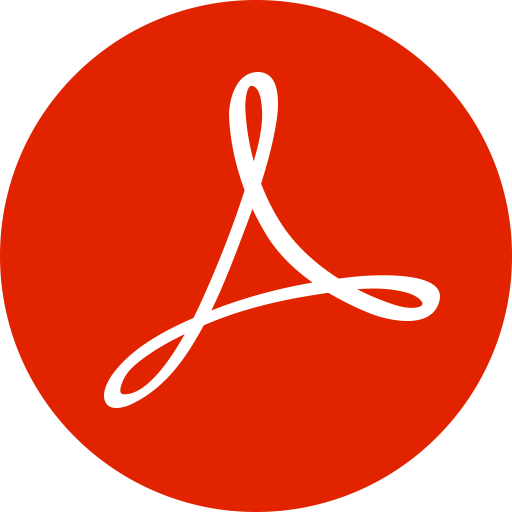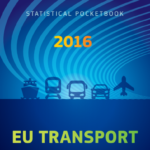 The Directorate General for Mobility and Transport (DG Move) of the European Commission released the Statistical Pocketbook 2016 'EU Transport in figures'. In this Statistical Pocketbook, key road safety Tables are contained, together with several other Tables on transport statistics, providing a complete picture of current trends in transport in Europe. Data on road fatalities for the EU member states and associate countries allow for time series comparisons and country rankings.