Items Under Tag: mopeds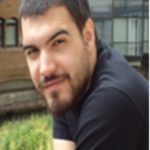 Athanasios Theofilatos
 has successfully defended his PhD thesis titled:
An advanced multi-faceted statistical analysis of accident probability and severity exploiting high resolution traffic and weather data
. This PhD thesis was carried out at the Department of Transportation Planning and Engineering at the School of Civil Engineering of the National Technical University of Athens under the supervision of Prof. 
George Yannis
. The objective of this PhD thesis is the investigation of accident probability and severity exploiting high resolution traffic and weather data from urban roads and motorways, collected on a real-time basis, with specific focus on Powered-Two-Wheelers. For that purpose, an advanced mesoscopic multi-faceted statistical analysis was conducted in order to expand previous road safety work and contribute to the further understanding of the complexity of accident probability and severity. Linear and non-linear models were developed on the basis of 6-year accident data from urban roads as well as an urban motorway in Greater Athens area (Attica Tollway). Empirical findings indicate that high resolution traffic and weather data are capable of opening new dimensions in accident analysis in urban roads and urban motorways. The multi-faceted statistical analysis conducted in the thesis has revealed a consistent and strong impact of traffic parameters on accident probability and severity. It is interesting that weather parameters were not found to influence accident probability and severity when linear relationships are considered, however, the
application of cusp catastrophe models
demonstrated that it is likely that even small traffic and weather changes may have a critical impact on road safety in urban roads as sudden transitions from safe to unsafe conditions (and vice versa) may occur, especially for PTW traffic.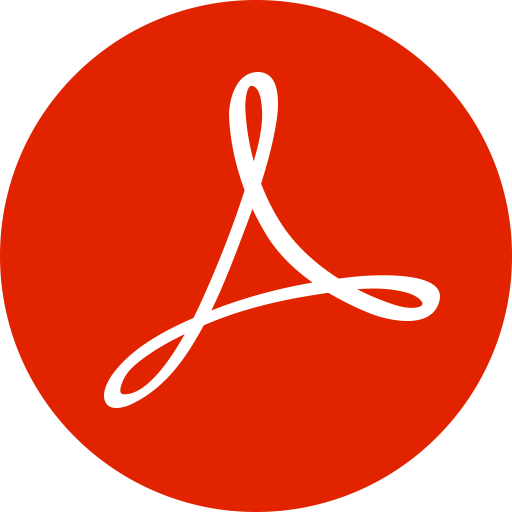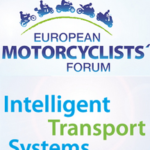 The 3rd European Motorcyclists' Forum was organised by the Federation of European Motorcyclists' Associations (FEMA) in cooperation with the Motorcycle Industry in Europe (ACEM), hosted by MEP Bernd Lange and took place with great success in the European Parliament in Brussels on 5-6 March 2014. This year's Forum focused on the question "ITS : Can powered two wheelers benefit from new technologies deployment?" in the context of Horizons 2020 EU research and innovation programme. 

The current state-of-the-art of ITS for transport has not undergone any specific impact assessment with regard to positive or negative consequences for the specific mode of transport on powered two wheels (PTWs). Powered two wheelers, as vulnerable road users, need to be carefully integrated into ITS innovation and deployment policies to guarantee that they also "benefit" from new technologies. All presentations are available at the website of the Forum 

, together with the respective Forum Memorandum.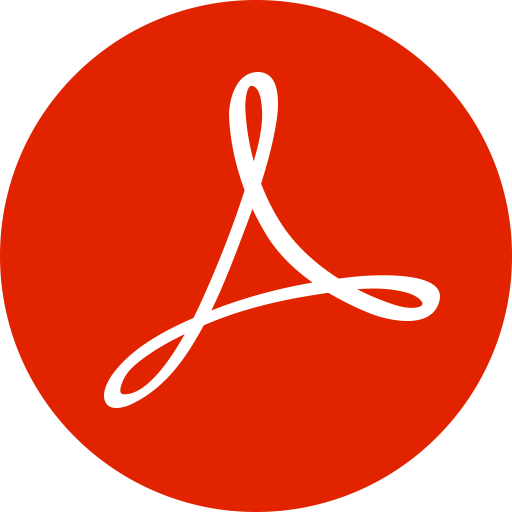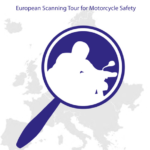 The
RIDERSCAN
 project is a EU co-funded project, coordinated by the 
Federation of European Motorcyclists' Associations (FEMA)
, aiming to gather existing information on motorcycle safety in Europe, to identify needs for action and to create a crossborder knowledge-based network.  NTUA contributes to the various actions of the RIDERSCAN project as an 
activity partner
. RIDERSCAN launched the 3rd and last survey targeting European motorcyclists. With the objective
to draw a European map of rider awareness and acceptance of new technologies 
applied to the transport systems, the survey is asking riders to evaluate willingness to test, use, and buy systems, which are, for a wide majority of them, far from being introduced in the market. Motorcycle riders and stakeholders are invited to fill in this on-line survey, (in less than 15 minutes), available in several European languages: English 

 and Greek 

.