The 5th PRI World Congress took place in Abu Dhabi in March 2006.
NTUA presented 'The new European road safety observatory – SafetyNet'.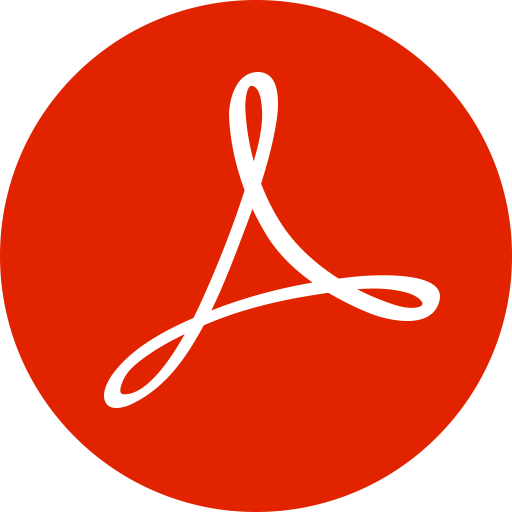 The European Commission has decided to initiate the development of the Road Safety Observatory, the project is extensive, lasting over four years, and will build the basic structure of the observatory as well as gathering new data at several levels.