POLIS, the European cities and regions networking for innovative transport solutions organised its Annual Conference on "Transport innovation for sustainable cities and regions", which took place with great success in Brussels, on 19-20 November 2015. More than 400 mobility professionals and experts from across Europe and beyond came together to debate on urban and regional mobility . At the conference, POLIS also launched its new policy paper "Sustainable Urban Mobility and the Smart City", stating that the role and potential of urban mobility in making the city smarter is currently not sufficiently recognised.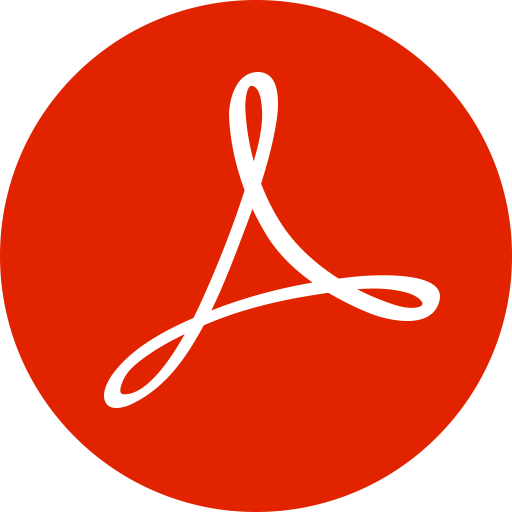 All presentations are now available. 

A special workshop of road safety data in the cities took place with great success, with the active contribution of NTUA. This workshop aimed at "Translating road safety data into policies and measures" with focuss on two approaches for local road safety policy: one on accident databases including data collection and how to identify measures and the second addressing the potential of road safety performance indicators (SPIs).