A Road Safety debate on Greece's Road Safety in a European context was organised by the European Transport Safety Council (ETSC), the Road Safety Institute "Panos Mylonas" and the Hellenic Institute of Transport, under the auspices of the Greek EU Presidency, on March 19th, 2014, in Athens.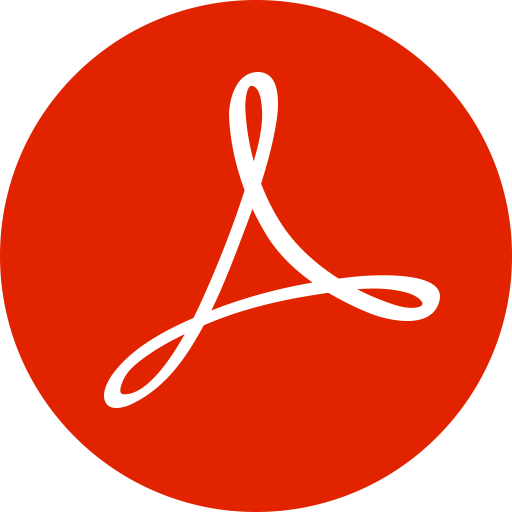 This was the 38th Road Safety Performance Index debate (PIN Talk) organised by ETSC since the first PIN talk in Athens on November 2006. The Road Safety Performance Index (PIN) Programme was launched in 2006 aiming to compare country performances in road safety, issuing every year the PIN Annual Report.  More than 100 experts and stakeholders participated in the very interesting discussions on measuring safety performance in Europe and in Greece. 

NTUA Associate Professor George Yannis made a presentation on Monitoring road safety policies and performance.