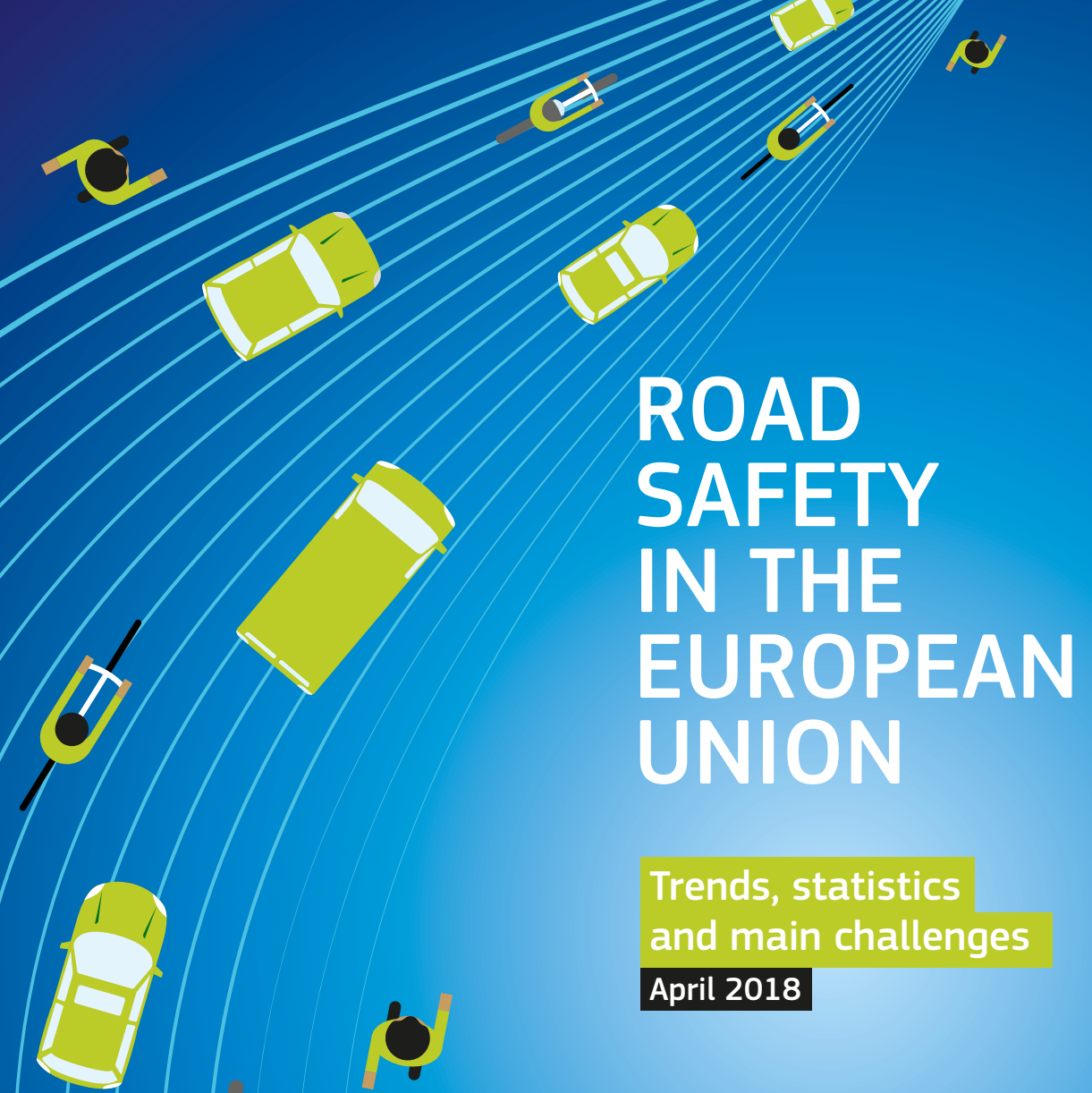 The European Commission has published the preliminary 2017 road safety statistics, which indicate for the second year in a row, a decrease in the number of fatalities of around 2%. While national authorities deliver most of the day-to-day actions, such as enforcement and awareness-raising, the Commission is working on a series of concrete measures to spur further substantial progress. This would be another step towards a "Europe that protects" as envisioned by President Juncker. 

Commissioner for Transport Violeta Bulc said: "25 300 people lost their lives on our roads last year, and many more were left with life-changing injuries. Behind these figures are as many stories of grief and pain. Road safety is of course a responsibility shared with the Member States, but I believe that the EU can do more to better protect Europeans. The ambition is clear: saving more lives on our roads."  
The Road Safety Statistics on EU are included in the recent EU report titled "Trends, Statistics and main challenges"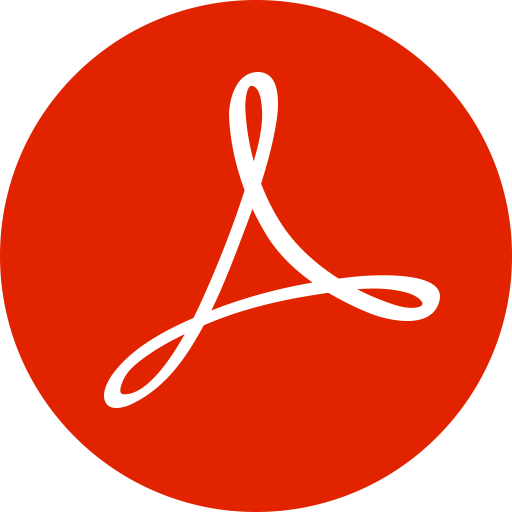 and are discussed in the European Commission Fact Sheet: 2017 road safety statistics: What is behind the figures?