i-SafeModels Global Road Safety Data Platform

The i-safemodels project
i-safemodels "International Comparative Analysis of Road Traffic Safety Statistics and Safety Modelling" is a research project financed by the European Union and Greek national funds through the Operational Program Competitiveness, Entrepreneurship and Innovation, under the call RESEARCH – CREATE – INNOVATE
The core objective of i-safemodels – "International Comparative Analysis of Road Traffic Safety Statistics and Safety Modelling" is the development of advanced road safety standardization models at both macroscopic and microscopic levels in international context.
The main targeted research problem in i-safemodels is the understanding of crash mechanism (crash frequency, crash severity etc.) both at microscopic and macroscopic level. A second key task of this research is to investigate the transferability of road safety research results at an international level, taking into account that different approaches may be suitable in different countries or locations.
The Global Road Safety Data Platform
The i-safemodels Global Road Safety Data Platform includes a variety of international road safety data on several road safety pillars for the convenience of road safety model development and comparative analyses. Data timeseries have been collected from international databases, road safety related surveys, etc. and are presented through a series of interactive dynamic visualizations, exploiting the full potential of Tableau Software to enable the showcase of insights on road fatalities, behaviour, exposure, safety performance indicators, legislation, etc. The use of maps, pie and bar charts and detailed statistics allows for comparative visualizations of the road safety performance and safety related characteristics per country across the world.
The road safety data platform will be regularly updated throughout the project duration and beyond to incorporate the outcomes and outputs of the project, as well as key relevant information.
INTERNATIONAL

i-SafeModels Global Road Safety Platform

Road Crashes
Behaviour
Road fatalities, 2000-2019
Speeding per user type, 2018
Fatalities per population, 2000-2019
Seat belt per user type, 2018
Fatalities per road user type, 2016
Helmet per user type, 2018
Fatalities by age, 2019
Alcohol per user type, 2018
Fatalities by gender, 2000-2019
Distraction per user type, 2018
Fatalities drinking-and-driving, 2016
Driver fatigue, 2018
Risk Exposure
Other

Population, 1960-2030

Institutions, 2016
Gross Domestic Product, 2010-2030
Road Safety Laws, 2016
Performance Indicators
Seat belt use, 2016
Helmet use, 2016
About the International road safety data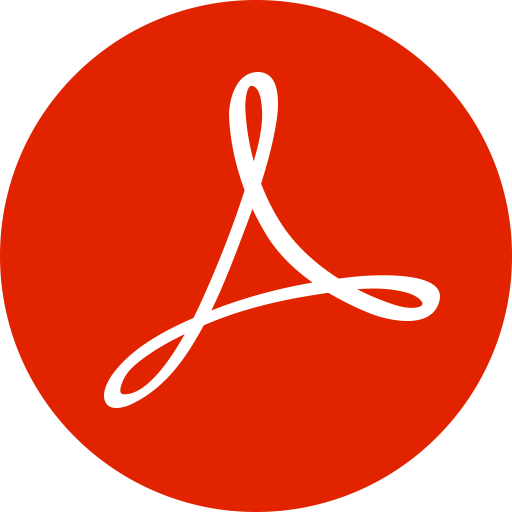 The i-safemodels project is co‐financed by the European Union and Greek national funds through the Operational Program Competitiveness, Entrepreneurship and Innovation, under the call RESEARCH – CREATE – INNOVATE (project code: Τ7ΔΚΙ-00253)