An International Seminar on Transport Safety Performance Indicators, organised by the
Road Traffic Safety Agency of Serbia
, with the support of the
European Transport Safety Council
(ETSC), the 
Faculty of Transport and Traffic Engineering of the Belgrade University
and the
Academy of Criminalistic and Police Studies
, took place in Belgrade on 6 March 2014.  

Transport safety performance indicators constitute a great management tool in the hands of decision makers in order to monitor efforts and progress in the field of road traffic safety. The RTSA of Serbia has launched a comprehensice programme of measuring road safety performance in Serbia, which was presented at this international seminar, attended by more than 100 national and international road safety decision makers, stakeholders and experts.
All presenations are available.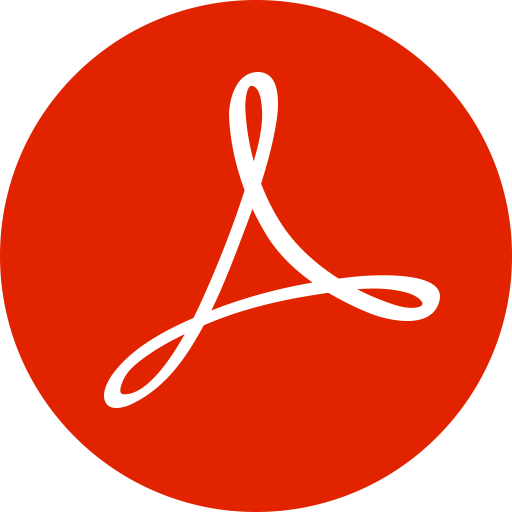 NTUA road safety presentation concerned:
'An application of a road network safety performance indicator'