Items Under Tag: post impact care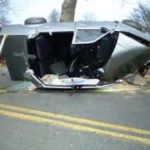 Post-impact care is a strategy which aims to reduce the severity of injury consequences once a road traffic crash has occurred. Post-impact care has been highlighted at the recently released synthesis of the 
European Road Safety Observatory
as prepared by the 
SafetyNet project
. Despite the fact that the cost of years of life lost from road trauma is larger than from cancer or cardio-vascular diseases, the attention paid by health policymakers, by the medical community and by the road safety field to trauma-related care and research has been disproportionately small so far.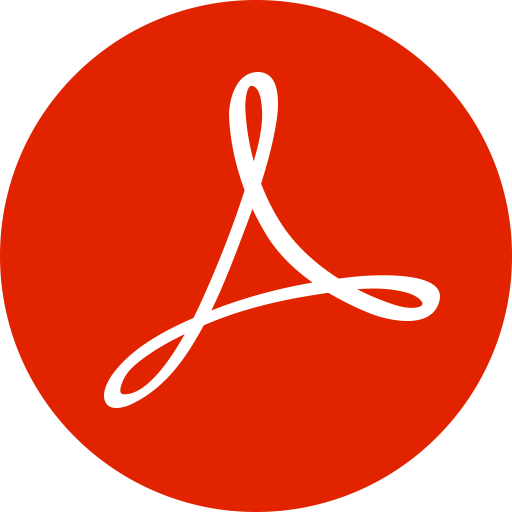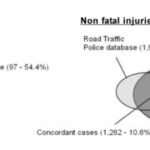 A study titled '
Linking Emergency Medical Department and Road Traffic Police casualty data: a tool in assessing the burden of injuries in less resourced countries'
co-authored by E.Petridou,
G.Yannis
, A. Terzidis, N. Dessypris, E. Germeni, P.Evgenikos, N.Tselenti, A.Chaziris and I. Skalkidis was published in the Journal Traffic Injury Prevention in February 2009. The study aimed to assess the magnitude of road traffic injuries in a country missing a formal linkage system of police with hospital data, quantify the under-reporting and produce a convenient algorithm exploring its constituent components.