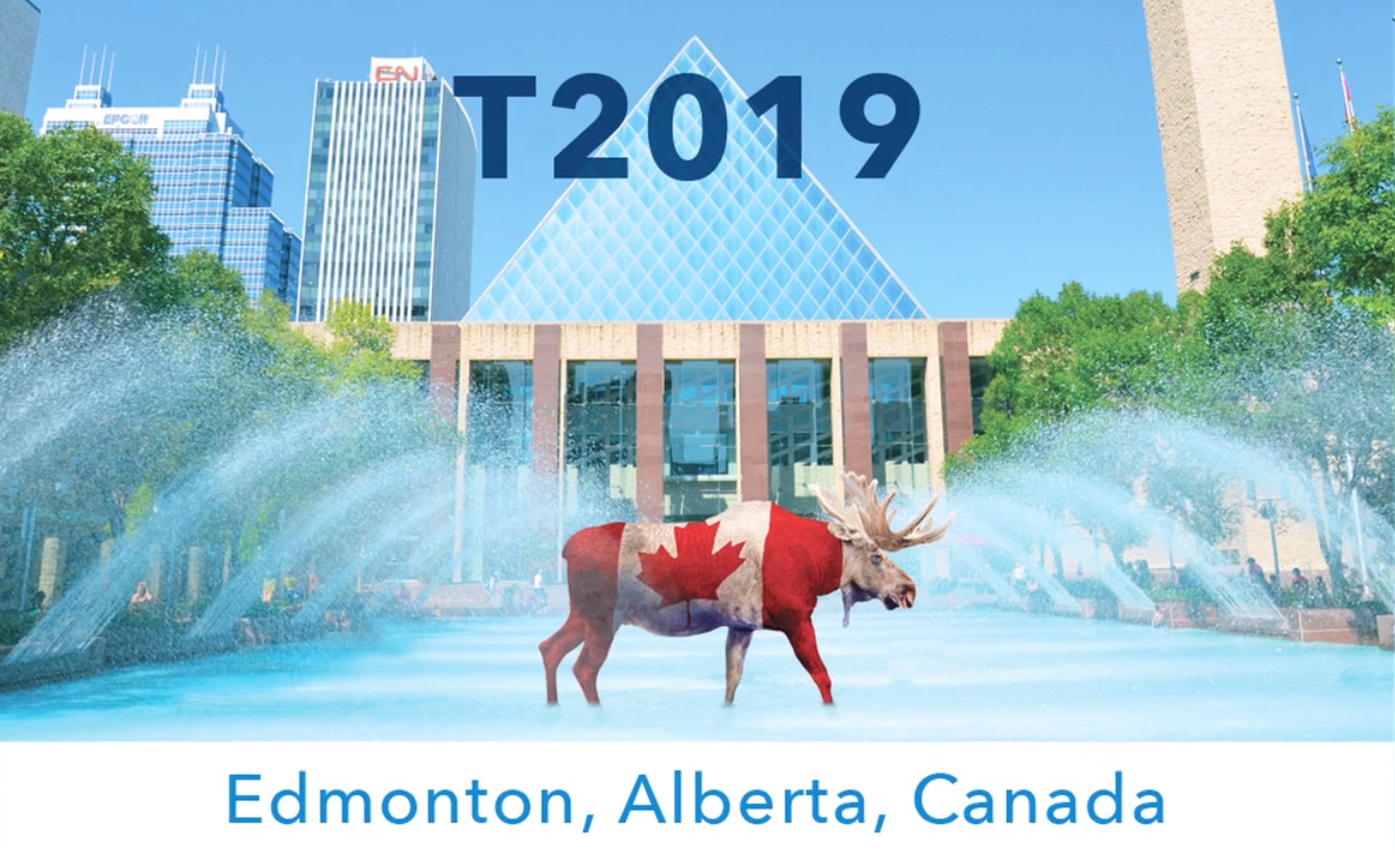 The City of Edmonton's Traffic Safety section organized the 22nd International Council on Alcohol, Drugs and Traffic Safety (ICADTS) Conference, which was held with great success in Edmonton, Canada, on 18-21 August 2019. This multi-disciplinary conference brought together experts from public health and road safety, traffic and transport psychology, public health, law, medicine, economics, law enforcement, public policy, education, pharmacology, toxicology, forensic science, human factors, and alcohol intervention and rehabilitation. 


NTUA actively contributed with the following presentation: 

 BAC Per Se Laws: Are they Related to Drivers' Perceived Attitude, Acceptability, and Behaviors regarding DUI?