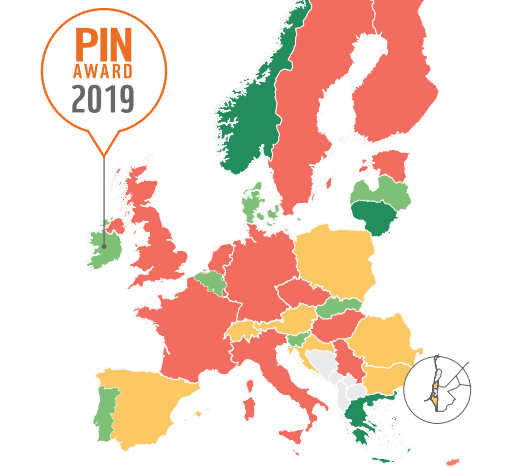 The European Transport Safety Council (ETSC) published the 13th edition of PIN Annual Report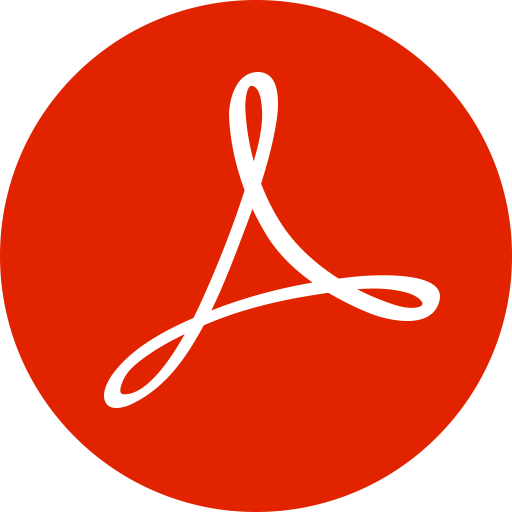 , with the active contribution of NTUA, presented at the 2019 Annual PIN Conference which took place with great success on 19 June, 2019 in Brussels. According to this PIN Report, the new European figures show that the number of persons killed last year fell by just 1% and the EU target to cut road deaths in half over the decade to 2020 looks well out of reach.
Ireland was the winner of this year's ETSC Road Safety Performance Index (PIN) award, being the second safest EU Member State in 2018, in terms of road mortality (road deaths per million inhabitants) and having moved up five places in the ranking of EU countries since 2010 when it held the 7th place.