The workshop 'Together we are road safety', organised by the European Road Safety Charter and the Road Safety Institute 'Panos Mylonas' took place with great success on May 28th in Athens .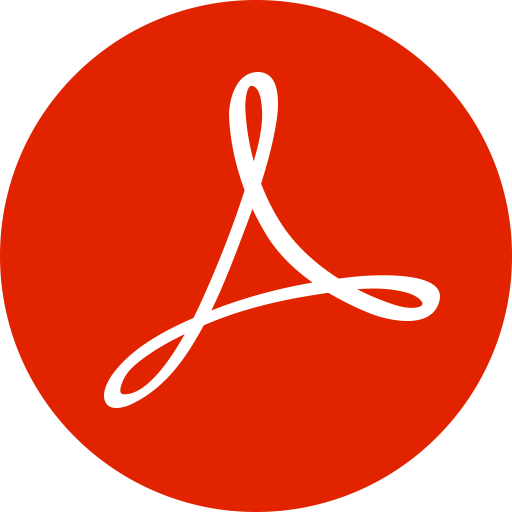 The purpose of the workshop was to promote best practices and explore new ideas in relation to awareness and education of young people on road safety issues.
NTUA Professors George Yannis and Constantinos Antoniou presented: 'Safety statistics at the Greek roads'.