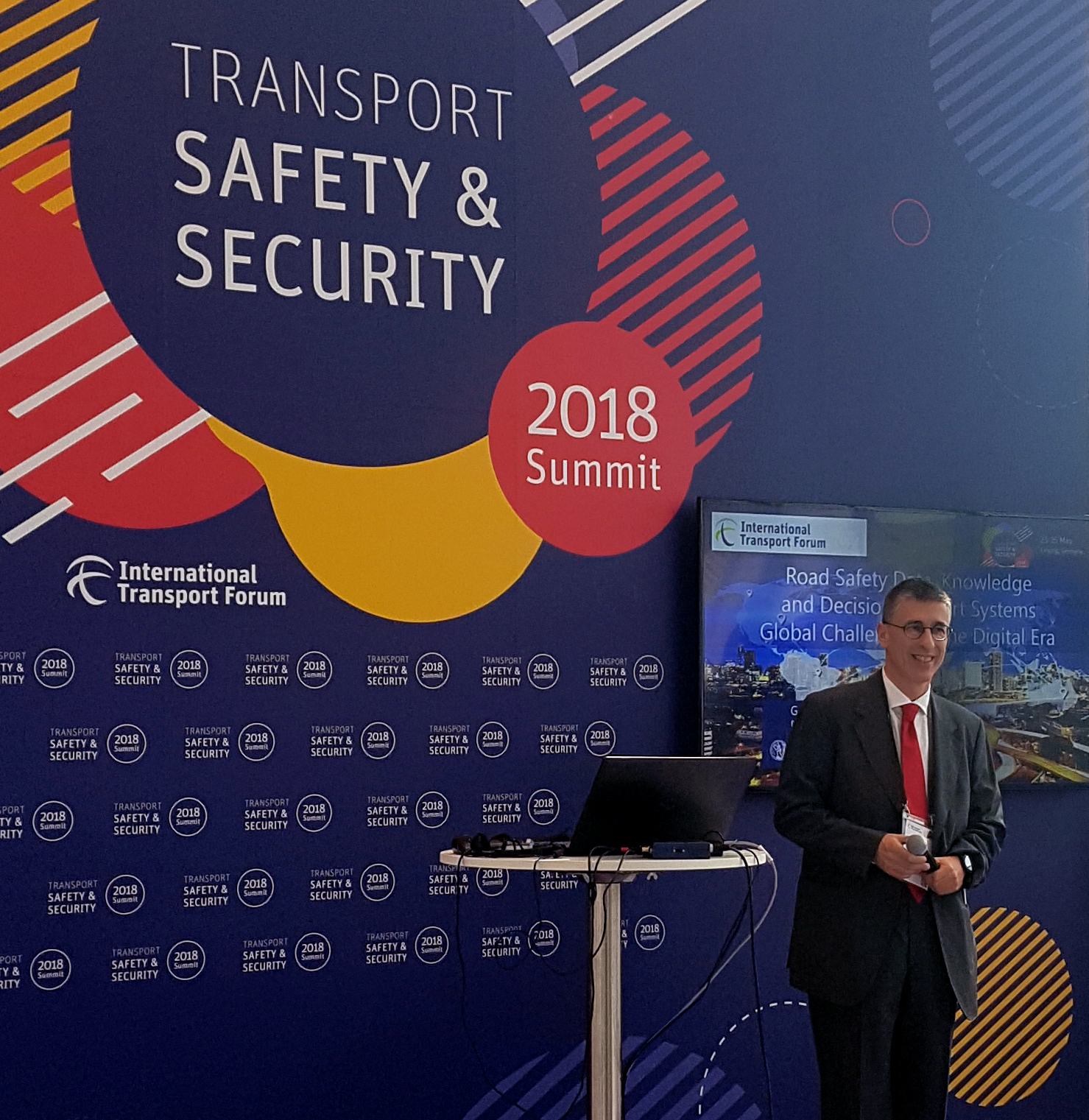 The International Transport Forum's 2018 Summit on "Transport Safety and Security" was held with great success on 23 – 25 May 2018 in Leipzig, Germany. The 2018 edition of this vibrant global conference addressed strategic and topical transport safety issues, including: Cycling, Pedestrians, Urban Space and Health, Planning and Design, Road Infrastructure Safety Management, Measures Assessment, Zero Road Deaths and Serious Injuries, Safe Travel for Women. 

  In parallel, the ITF, together with ECTRI, ERTRAC, FERSI, TRB and WCTRS, organised the "Transport Safety and Security" Research Day. 

  A new Ministerial Declaration on Transport Safety and Security was agreed by the ITF Member States.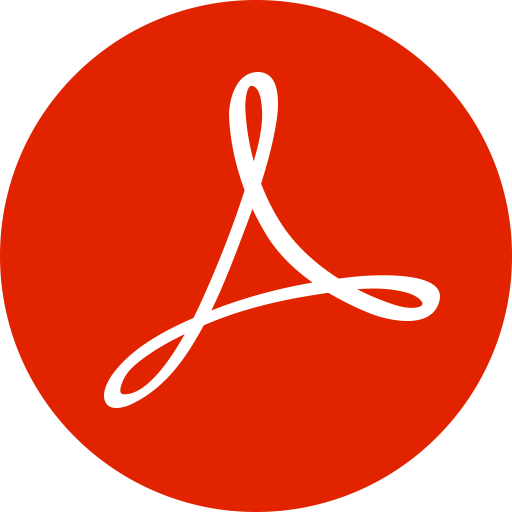 NTUA Professor George Yannis made a key presentation: