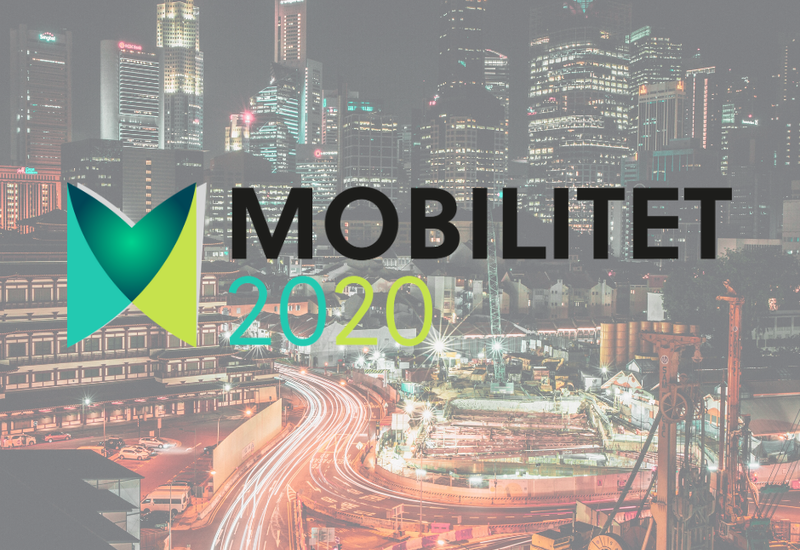 The Mobility 2020 and Road Safety Conference (MOBILITET) organised by the Institute of Transport Economics (TØI), took place with great success on 4-5 February  2020, in Oslo, Norway. The MOBILITET 2020 gathered Norwegian and international scientists, politicians, key figures from the government and business community to discuss on climate issues, urbanization, innovation, technology, traffic safety and mobility trends. 

  NTUA actively contributed with the following presentation: 

 Skal den enkeltes frihet gå på bekostning av andres ulykke?