The 3rd pan-hellenic Highways Engineering Conference, organised by the Technical Chamber of Greece, took place on 9-10 February 2012 in Athens.

NTUA road safety presentations concerned:

 Safety in Road Design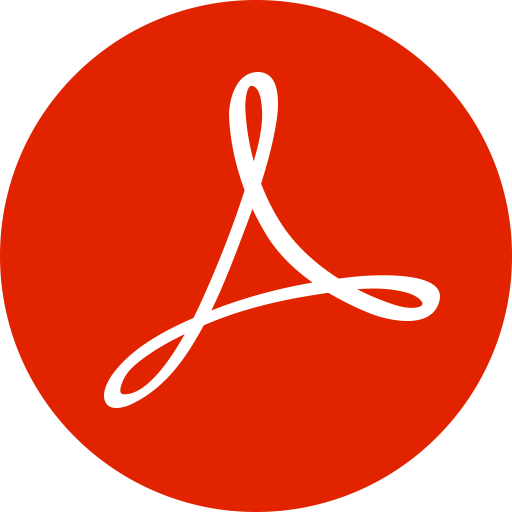 Development of a Strategic Plan for the improvement of road safety in Greece, 2011-2020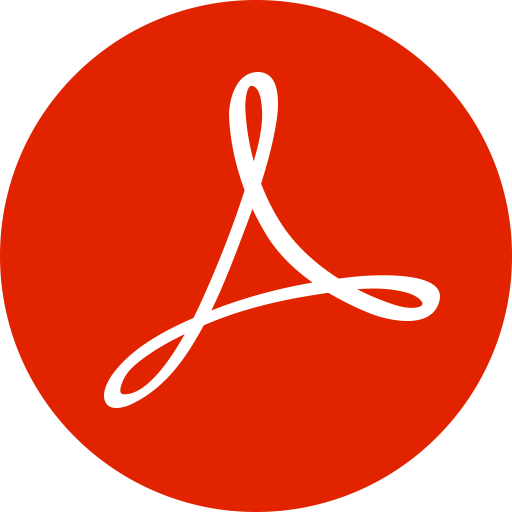 Application of the Interactive Highway Safety Design Model (IHSDM) in Greece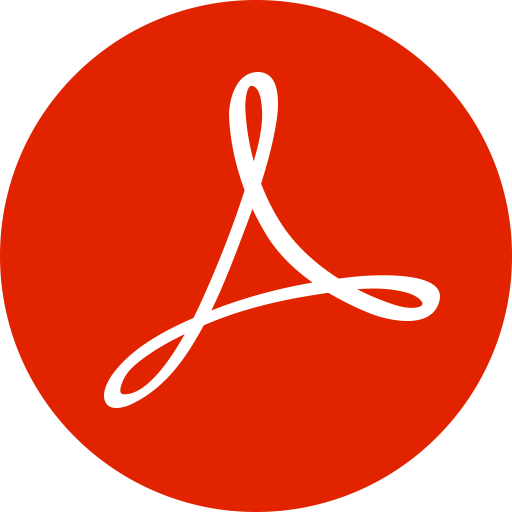 Comparative analysis of road safety parameters on European motorways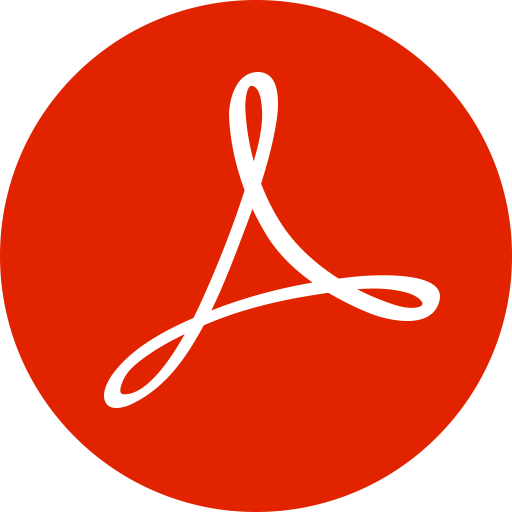 Parameters Affecting Greek Drivers Willingness to Pay for the Avoidance of Road Accidents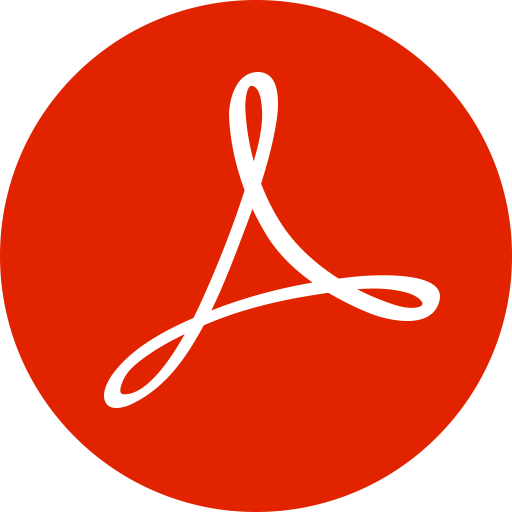 Recording and Evaluation Procedure of Drivers' Distraction. The Case of Thessaloniki's Ring Road.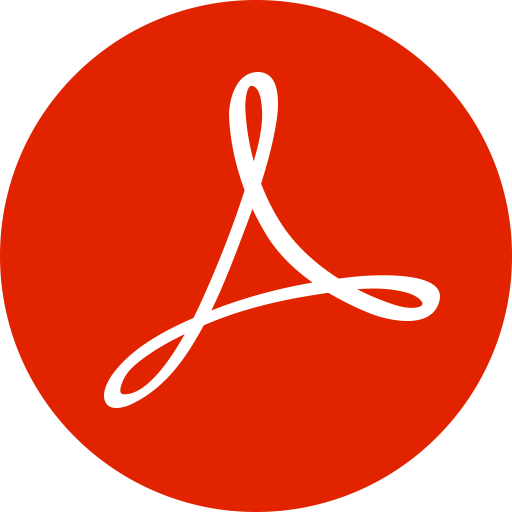 Contribution to the investigation of behavior of drivers under fatigue, with the use of innovative technologies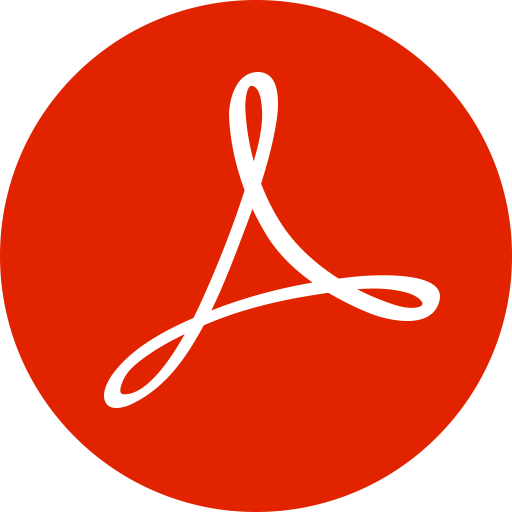 Road Safety Audit: principles and implementation in Greece. The case of Attica Tollway ("Attiki Odos")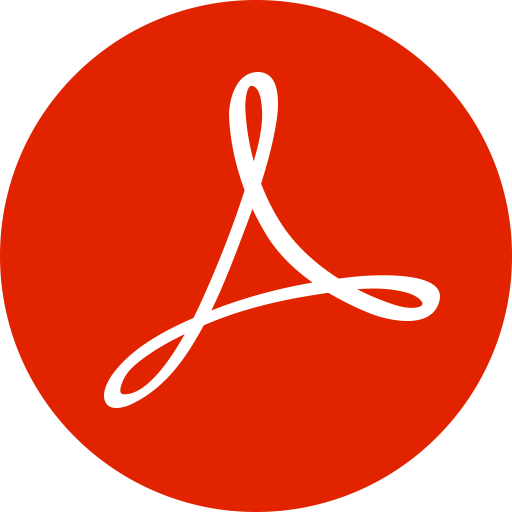 Development of a methodology for road safety impact assessment of infrastructure projects in Greece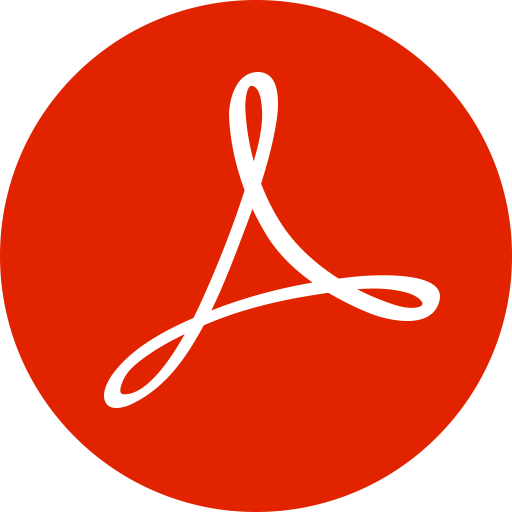 Analysis of the safety impact of advertising signs on the number of road accidents