EU Transport Commissioner Violeta Bulc recently announced the appointment of Matthew Baldwin as European Coordinator for Road Safety to help drive forward the new road safety strategy as set out under the key actions in the Commission's third Mobility Package to modernise Europe's transport system in May 2018. The role will involve the coordination of road safety efforts with Member States, the European Parliament, cities, regions and all stakeholders in the road safety community.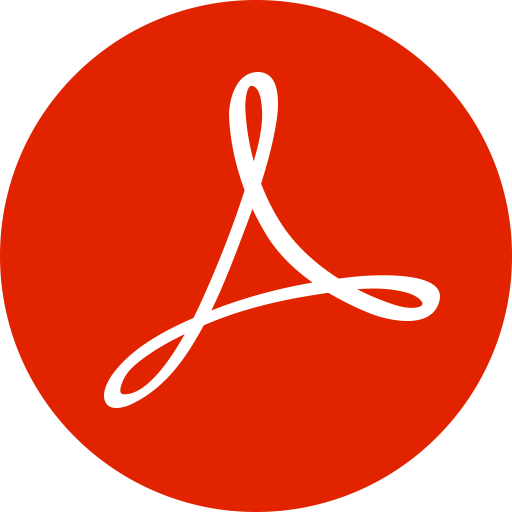 Matthew Baldwin gave an exclusive interview to the NTUA Road Safety Observatory:
NRSO: Matthew, tell me a bit about this new role of the European Coordinator for the promotion of road safety in Europe and what will be your specific areas of focus?
MB: First, thanks for this opportunity to set out what this role is all about and how I see it as fitting into our road safety "architecture". (more…)